SYSTEMS & SUBSYSTEMS DESIGN SERVICES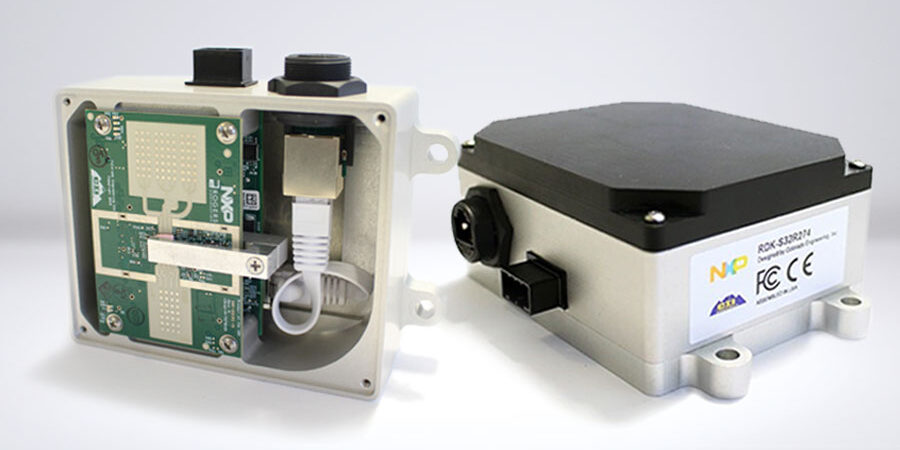 Starting a new project from scratch can be an extremely costly and time consuming proposition. From defining requirements, performing feasibility studies, part selection, layout, design  fabrication and debug, many variables can cut into your product's design cycle and budget. CEI has decades worth of experience designing and manufacturing turnkey solutions for commercial, industrial automotive and military markets. We'd like to share our experience with you.

TURNKEY 

SOLUTIONS
You have an idea but may not know how to build it. CEI's broad expertise in hardware, firmware, software and mechanical design gives us the ability to turn your ideas into fruition. No matter what part of the design cycle you are in, we can help get you to where you want to be – quickly and efficiently.

MANUFACTURING AND

INTEGRATION
CEI not only designs your product, but can help manufacture it as well.  Whether you need low-volume builds or high-throughput manufacturing, we can help.  Our cross-trained staff achieves the precision of low-volume production. For higher-volumes, our proven contract manufacturing (CM) partners help get your job done.

MODELING AND

SIMULATION
We use the latest, most advanced modeling and simulation tools to ensure that your design works just the way you intended.  Our skilled engineers are trained to balance knowledge and tool utilization to help advance the total project.  We don't rely on just one brain or one tool when we design your product — we take advantage of the best of both.

REMOTE SENSING & 

SENSOR

FUSION
CEI can design standalone boards or create systems which allow for fusion of numerous sensor devices and data.  The ability to fuse sensor functionality positively impacts our ability to minimize our designs and to meet stringent size requirements.

SUB

SYSTEMS
CEI is both a lead design house and a design house that designs sub-system componentry.  The same engineering expertise goes into our design work whether we are the "Prime" or the "Sub" in the development process.  We strive to deliver the systems (sub-systems) that our clients need as a component of a larger, more complex solution.

HIGH PERFORMANCE

COMPUTING 
CEI has an established high-performance computing and 3D computing product line with Arria 10 SoC and Stratix 10 SoC HPC-specific products in development. CEI is committed to developing cutting-edge solutions utilizing both FPGAs and GPUs. A significant advantage to this effort is our partner relationships.