SOFTWARE & FIRMWARE DESIGN SERVICES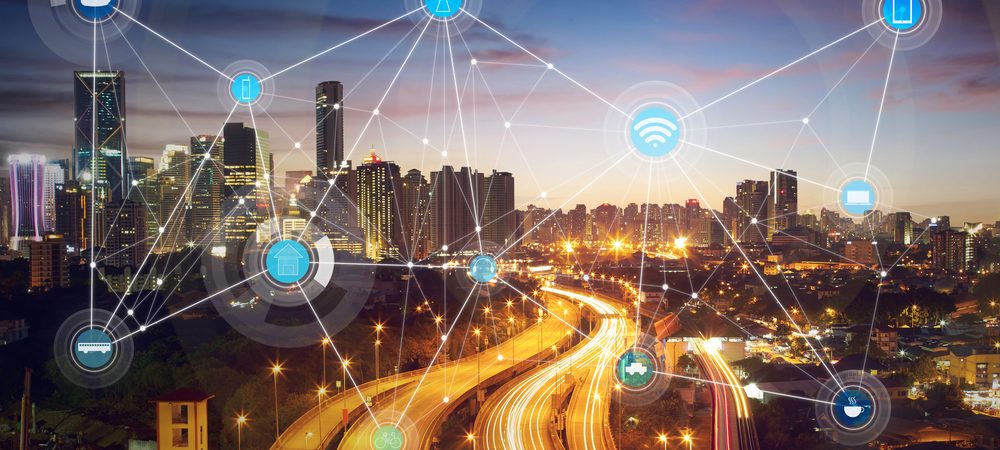 Enterprise Application Software (EAS) to Device Drivers

and Everything In Between
For nearly three decades, CEI has designed a broad range of custom software solutions for a variety of clientele in the commercial, industrial, automotive and military markets. Our team of highly skilled design engineers specialize in developing software and firmware solutions for the most challenging applications. CEI's software and firmware experts can help take you to market on time and on budget – whether your project entails enterprise level application design or a low-level driver for your ASIC!

EMBEDDED

ENVIRONMENTS
Since 2003, CEI has specialized in developing cutting-edge, high performance, mission critical embedded solutions. Our designs include FPGAs, X86 Processors, Power PC (PPC), ARM, and Graphics Processing Units (GPUs).

COMPUTER VISION &

MACHINE LEARNING
As Artificial Intelligence (AI) continues to penetrate commercial, industrial and military markets, CEI's Computer Vision and Machine Learning team is ready to tackle the most challenging AI projects.
Hardware Drivers
VHDL, Verilog & Simulink
Standard & Custom I/O
Real Time Code, RTOS
Fault Detection & Isolation
Anti-Tamper & Cyber Security
Cuda, OpenCL, OpenCV and More
Long Range Facial and Target Detection
Deep Learning and Training
Advanced Recognition Techniques
Advanced Driver-Assistance Systems
Smart Home and Smart City
Cognitive Computing

DIGITAL SIGNAL 

PROCESSING (DSP)
CEI has developed ultra complex DSP systems for decades. Our background consists of real-time, high reliability, FPGA/DSP designs with extremely demanding Cost, Size, Weight, and Power (C-SWaP) requirements. Past designs include, Air-to-Air, Collison Avoidance Radar Systems for the USAF, W-Band Synthetic Aperature Landing Radars and MUCH more.

FPGA

EXCELLENCE
CEI focuses deeply on award winning, high performance processing using FPGAs. Its expertise lies in the following areas:
Radar Processing
Electronic Warfare (EW) and Electronic Intelligence (ELINT)
Signal Intelligence (SIGINT)
Command, Control, Communications, Computers, Intelligence, Surveillance and Reconnaissance (C4ISR)
Data Acquisition Systems
Anti-Tamper (AT) and Information Assurance (IA)
High Performance Embedded Computing (HPEC)
Fault Detection, isolation and Recovery (FDIR)
COMPUTER VISION

VIDEOS
CEi is very proud of its design work! Watch the videos below to learn more about some of the computer vision projects we have worked on.
Critical Asset ID Feasibility Speed Test
This video shows the identification of multiple assets in the field of view. It was fed through the Classifier in real time and processed at approximately 15 fps. The Classifier recognizes cars, pedestrians, stop lights, stop signs and many other assets (approximately 80).
CV ObjectProfiling 1
This video displays a first-hand example of CEI's object profiling technology.
SmartSecurity

CEI's SmartSecurity technology is demonstrated in this video.