YOUR FOUNDATION FOR
EXCELLENCE IN ENGINEERING INNOVATIONS
Commercial 
•

Industrial 

•

Automotive 

•

Military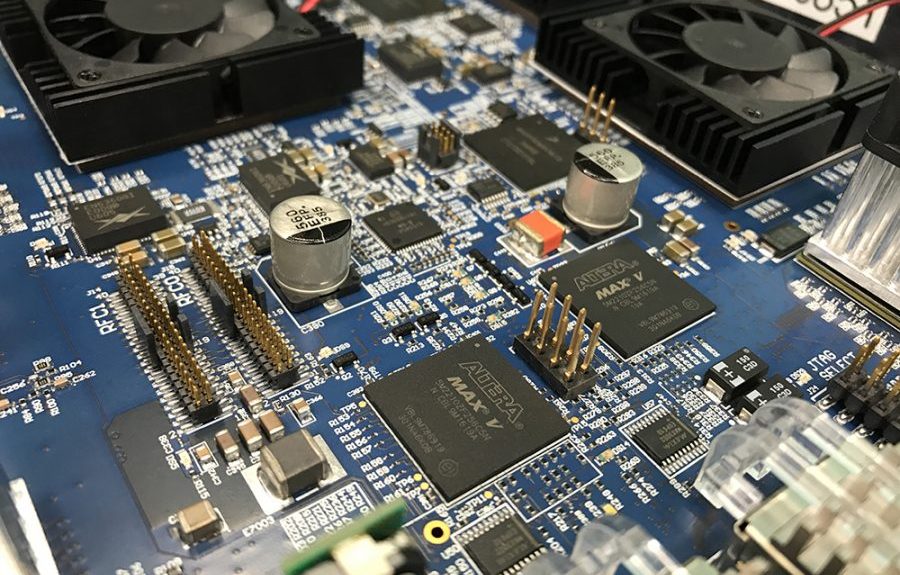 HARDWARE
Since 2003, CEI has been designing
high performance board-level solutions for commercial, industrial and
military applications.

Ultra Complex PCB Design
Digital & Analog
Schematics, Layout & Manufacturing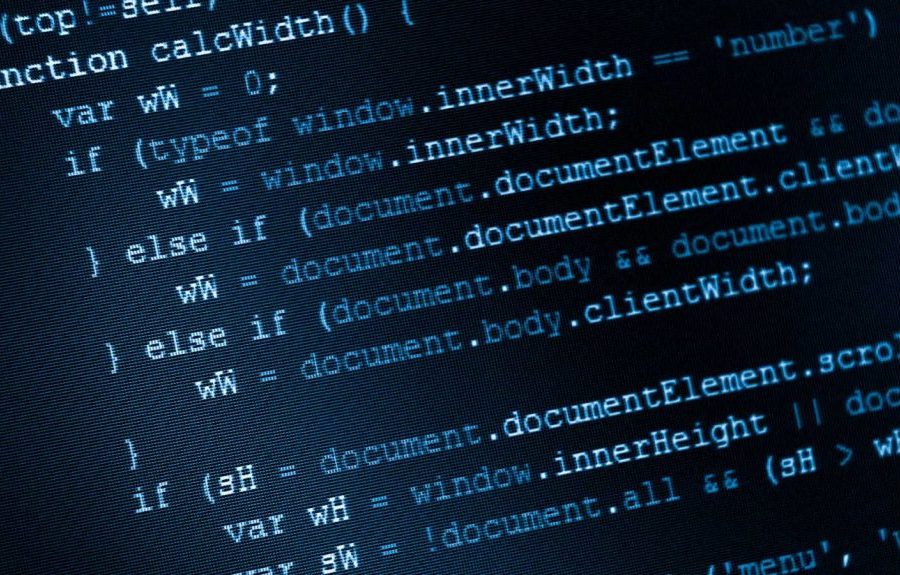 SOFTWARE & FIRMWARE
From enterprise applications to low
level drivers and everything in between,
CEI's software and firmware expertise
can help your technology realize its full potential.
Linux, Windows & More
Embedded to Cloud
VHDL, Verilog & OpenCL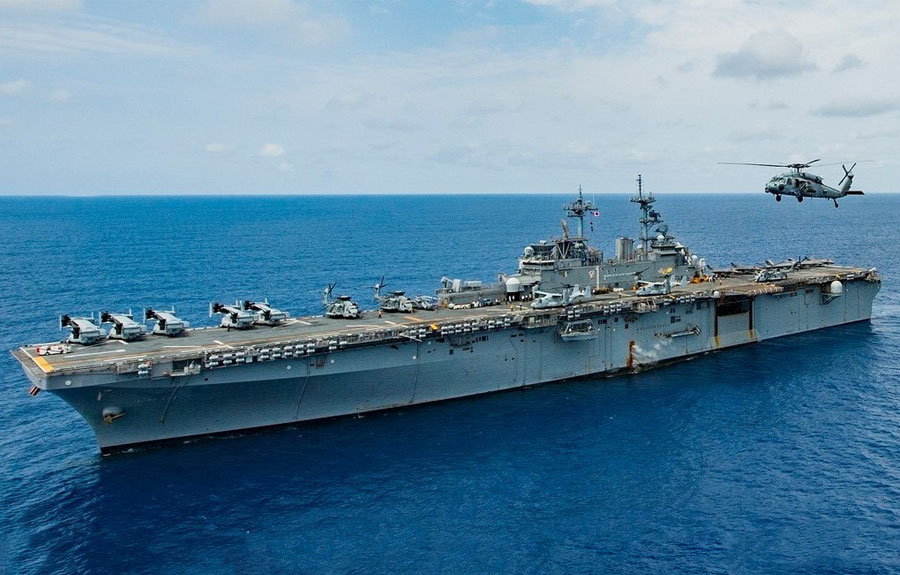 SYSTEMS
Starting a new project from scratch
can be very costly and time consuming.
Let us help you get your technology to market quickly and inexpensively.

RF up to 340GHz
Manufacturing and Integration
Modeling and Simulation

Cutting Edge Board Design
CEI has over a decade of experience developing world-class hardware from ultra-complex, bleeding edge technology to low-cost, high volume solutions
Modeling and Simulation
Designing new technology can be expensive. We can help reduce risk through modeling and simulation.
Advanced Radio Frequency (RF)
Past designs include RF designs ranging HF to 340 GHz, AESA to monopole antenna design, RF superheterodyne front-ends, ADC/DAC boards, amplifiers, Digital Signal Processing (DSP) and more.
Remote Sensing and
Sensor Fusion
State-of-the-art radar, lidar, electro-optical, infrared, time of flight and more.
Software and Firmware
Low-level drivers to enterprise level applications, BIOS to Java Enterprise Edition (J2EE), AI and ML, VHDL, Verilog, OpenCL and MATLAB.
High Performance Computing (HPC)
FPGAs, GPUs, X86, ARM, Power PC – however you want to accelerate it, we can help.
Mechanical Design

Shock, vibration, thermal and ruggedized solutions.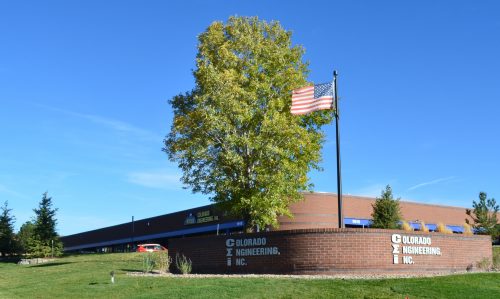 CEI is located in beautiful Colorado Springs, Colorado. Since 2003, CEI has provided highly advanced engineering products and services on the leading edge of hardware, software, system, and sub-system design engineering.
Awards
CEI is widely recognized by many Federal and State Government, commercial and industrial organizations for its outstanding achievements. Click on each image below to learn more.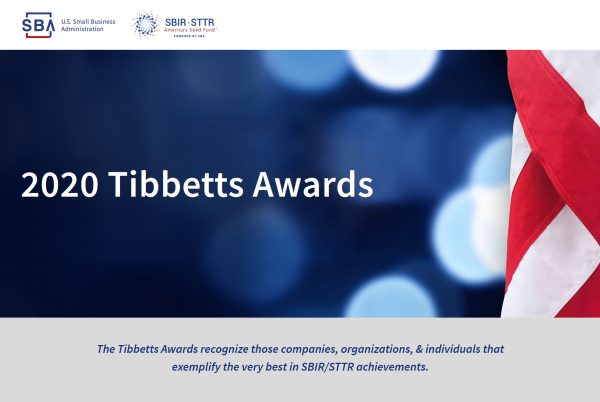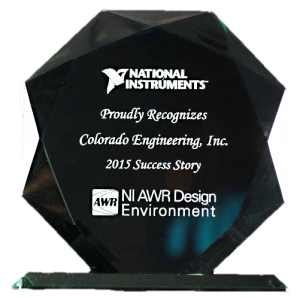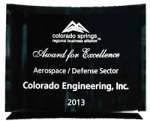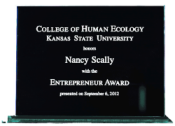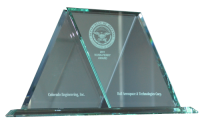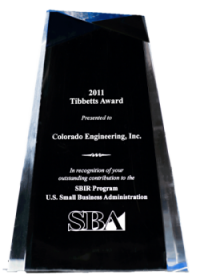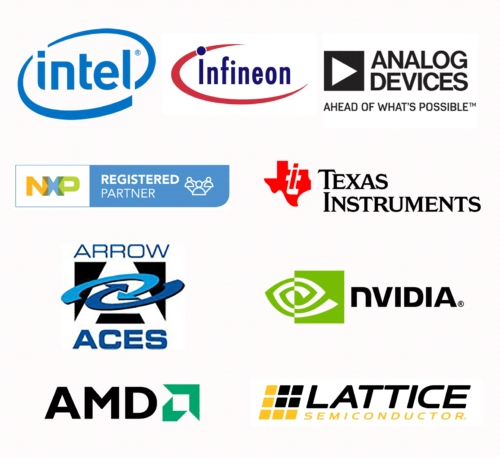 Leading the Way in Engineering Innovations
CEI has partnered with industry leaders to provide solutions that improve performance, productivity, shorten time to market and reduce system costs.
Please use this form for sales inquiries, quote requests, and general questions. For employment/internship related inquiries, please submit the Employment Application.

O: +1-719-388-8582
F: +1-719-265-1962
1915 Jamboree Drive, Suite 165
Colorado Springs, CO 80920
USA