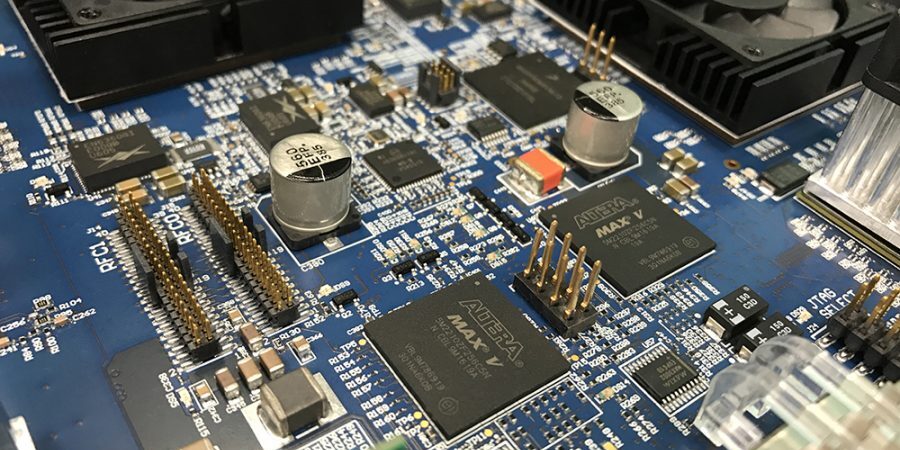 Since 2003, CEI has designed high-performance solutions for commercial, industrial and military customers. Our designs consist of a wide range of technology spanning from low-Cost, Size, Weight and Power (C-SWaP) embedded platforms to 36-layer, blind-via, via-in-pad, micro-via, 600W Software Defined Radios (SDRs) in 6 months to enable titans of industry capture new market space. No matter what your hardware requirements are, CEI can provide custom solutions. Contact us to learn how we can help you meet your project's requirements.

ULTRA-
COMPLEX
CEI can easily handle the most complex engineering projects. Whether it's a 38-layer board or enhancing our 50+ unique designs, we can handle the most complicated aspects of your project design.  From RF design → high-speed FPGAs and GPUs, and from X86s → ARM processors and more…we can do it all!


DIGITAL AND
ANALOG
CEI's talented team develops analog, digital, or mixed signal designs.  We can handle both analog-to-digital (ADC) and digital-to-analog (DAC).  We use the latest technological advances to develop products that meet our clients' needs.  We design analog (RF and IQ Receivers) and digital (FPGAs and DSPs) boards and other "bleeding edge" technologies in our state-of-the-art facility.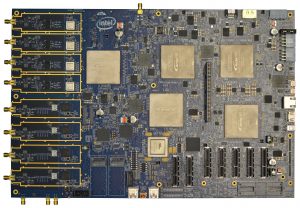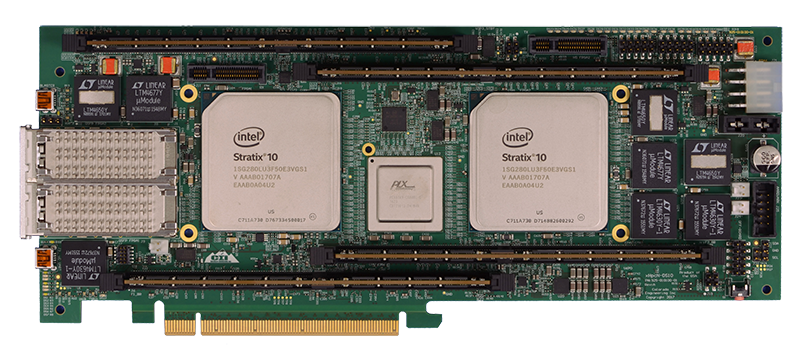 COMMERCIAL, INDUSTRIAL AND
MILITARY
CEI focuses its effort in commercial, industrial and military spaces.  Whether you need radar to meet a military specification or GHz RF in the commercial market, we can help with your "turnkey" design solution.  Our expertise ranges from basic sensor fusion to the IoT.  There is no design or market that is too big for our team of "cross-trained" engineers.

TURNKEY 
SOLUTIONS
You have an idea but may not know how to build it. CEI's broad expertise in hardware, firmware, software and mechanical design gives us the ability to turn those ideas into fruition. No matter what part of the design cycle you are in, our design team can help get you to where you want to be, quickly and efficiently.

REAL TIME 
PROCESSING
CEI has built a global reputation around its real-time processing capabilities. From air-to-air, collision avoidance radars to big data acceleration, CEI has a solution. CEI's design team members are experts on maximizing real-time processing designs for optimal performance.